I've taught violin and piano lessons for 7+ years, and have been playing violin for 10+ years. Students of all ages and skill levels are welcome! I also teach students with special needs.
My goal is to challenge students, while nurturing their desire to learn. Violin is a difficult instrument, but a little encouragement and practice go a long way! If you're interested in starting lessons with me, feel free to contact me.
Primarily, I teach in students' homes. I also teach in my home studio, and through the Community Music School at Appalachian State University (paid per semester).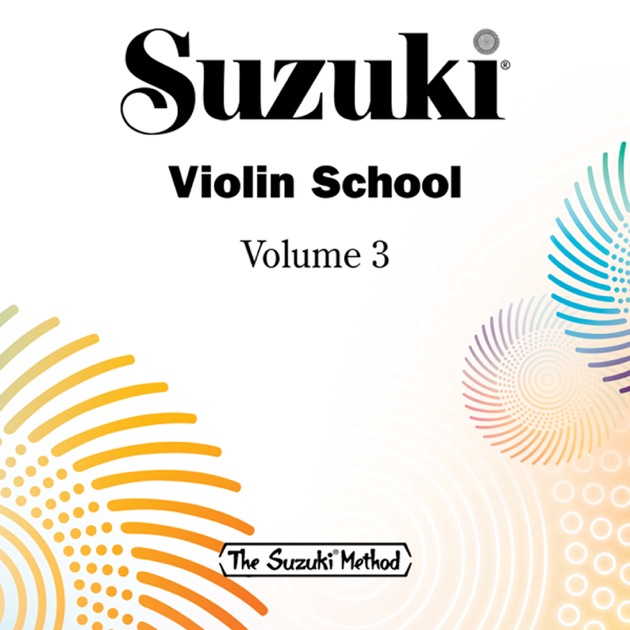 I use the Suzuki Violin Method for my students. It is a proven, effective curriculum that has allowed guided many students to instrument mastery. Violin instructors worldwide have widely used this curriculum for over 50 years.
Though it's excellent instructional material, I do supplement the Suzuki curriculum on certain topics, such as note-naming and bowing technique.
I also use the Essential Elements piano theory book for my piano students.
Links // More Information
If a student cancels with at least one week's notice, I will schedule a make up lesson, or carry that lesson's fee over to the next scheduled lesson.
If a student cancels with less than one week's notice, except in cases of illness or family emergency, I will not schedule a make up lesson, and the fee is still due for the missed lesson.
My desire is to maintain as much consistency/regularity as possible for the sake of your children's musical growth and the stability of my business.