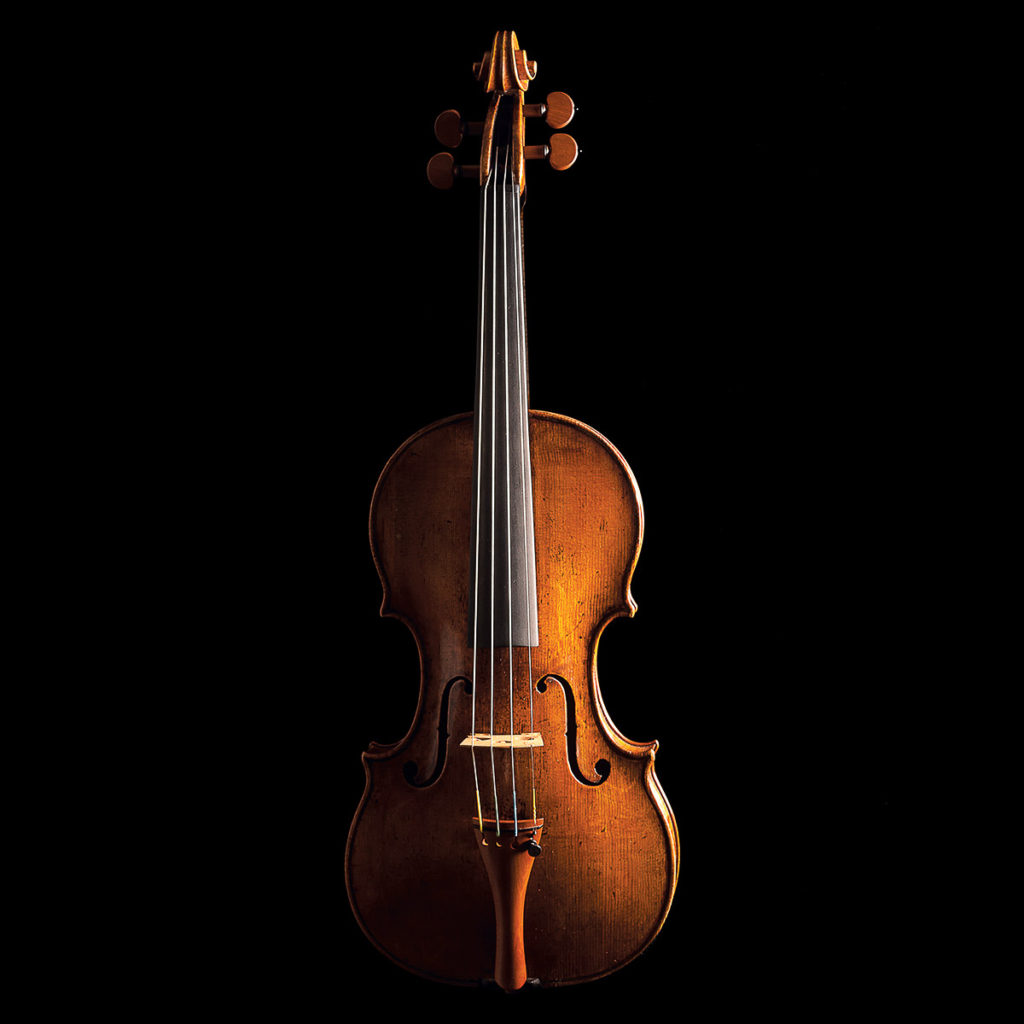 No matter what your musical need is, I can provide the necessary services!
With 16+ years of accumulated playing expertise, and 10+ years of proven experience playing weddings/gigs and teaching, I provide the confidence you desire from a musician. Whether it's a first-class performance for your next wedding or event, or violin lessons for you or your children, you can be confident that you're getting the best value for your money.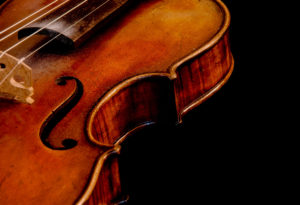 I offer violin, piano, music theory, and music history lessons for all ages and skill levels.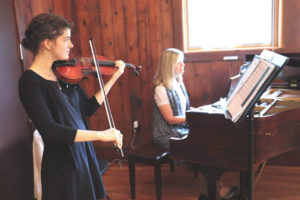 There's no wedding too big or too small!
I can arrange solo violin, duos, trios, quartets, and more for your special day.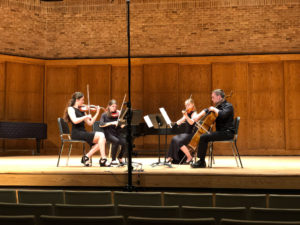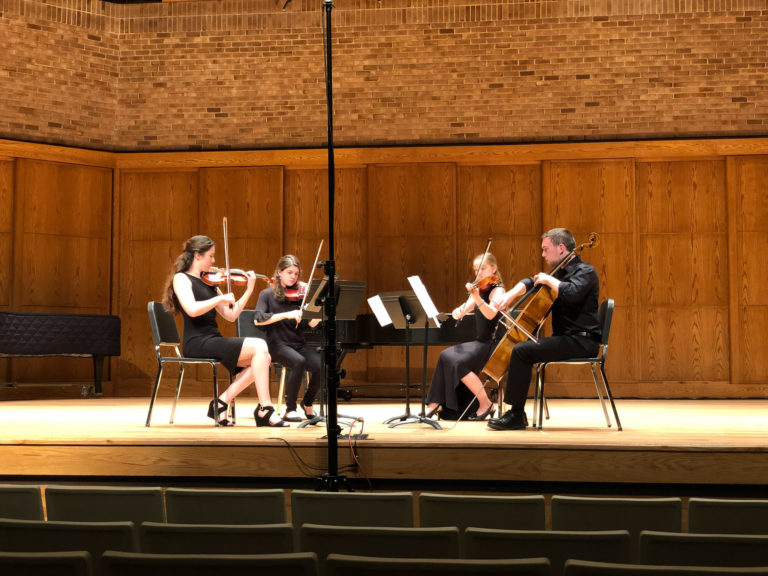 If you need a violin or other instruments for you next events or performance, please contact me.