I've taught violin and piano lessons for 7+ years, and have been playing violin for 10+ years. Students of all ages and skill levels are welcome! I even teach individuals with special needs.
Primarily, I teach in students' homes. I also teach in my home studio, at Appalachian State University, and through the Community Music School (paid per semester).
My goal is to challenge students, while nurturing their desire to learn. Violin is a difficult instrument, but a little encouragement and practice go a long way! If you're interested in starting lessons with me, feel free to contact me.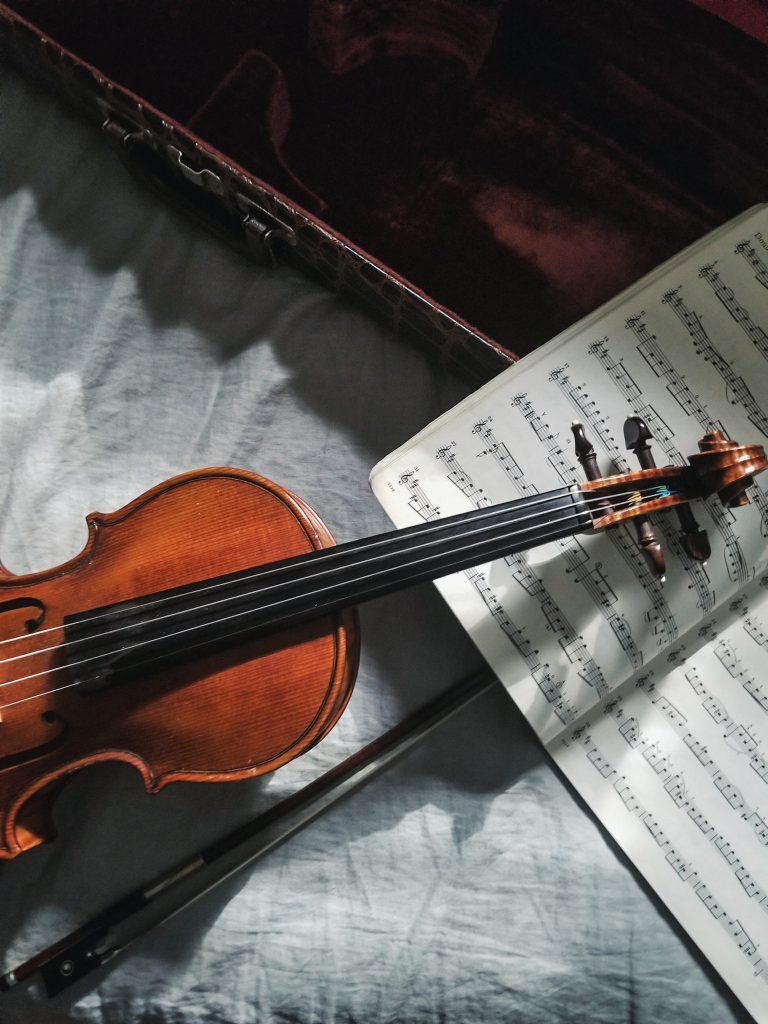 Individual and group lessons offered
30, 45, or 60 minutes
All ages and skill levels
Special preparation for auditions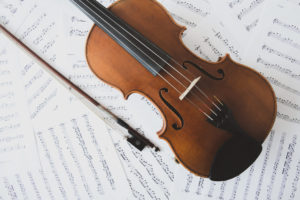 Individual
30, 45, or 60 minutes
Accepting beginner to intermediate students
Can refer to advanced instructors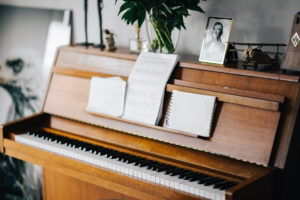 I offer lessons in a variety of locations:
In-home lessons for students and families (with travel fee)
My home studio in Boone, NC